Dear Daughters,
Blogging is a great way to share your thoughts, ideas, and experiences with the world. If you're just starting out, it's important to know how to start.
Here are some tips on how to start a beginner blog!
Define Your Niche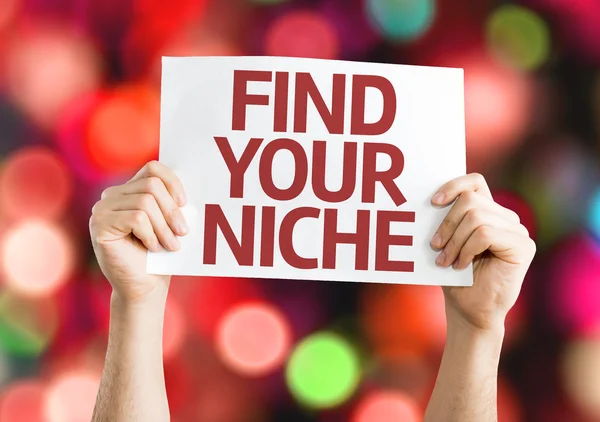 The first step is to define your niche or topic of focus. What do you want to write about? Do you want to blog about food, travel, fashion, lifestyle, or something else? Take some time to think about what you're passionate about and what topics will draw in an audience. This will help make sure that your content is engaging. It will also, help your focus throughout your blog posts.
Choose Your Platform
Choosing a good platform is an important step when deciding to start a  blog. There are many popular platforms like WordPress, Squarespace, and Wix that allow users to create beautiful websites quickly and easily without needing coding knowledge. Each platform has different features and pricing plans so be sure to do some research before making a decision.
Create Quality Content
Once you've chosen a platform and identified your niche, it's time to start creating content! Quality content should be well-researched and useful for readers while also being interesting enough that they keep coming back for more. You can use keywords in your posts as well as images or videos if they fit with the post's topic. Be sure not to copy someone else's work; plagiarism is not tolerated in the blogging world!
Promote Your Content To reach a wider audience beyond just friends and family who already know about your blog, it's important to promote your content through social media channels like Twitter, Instagram, or Facebook. You can also use Google ads or other online promotional tools if desired. Finally, make sure all of your posts link back to each other so readers can explore more of what your blog has to offer!
Head here to start your own money-making blog today using our exclusive discount from Hostinger. 
Conclusion:
Blogging can be a great way to share ideas with others while also potentially earning income from sponsorships or advertisements on the side. It pays off in the long run if you take the time upfront to define your niche and find the best platform for hosting it before beginning work on creating quality content that engages readers and promotes itself through social media channels and other means of promotion. Good luck!
To learn more please check out these resources